Beast-Master
Posts: 1709
Joined: Sat Oct 13, 2007 4:58 am
Location: West Los Angeles, CA
Contact: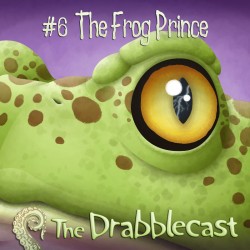 Feature:
The Frog Prince
by Shirley Beaman and
Norm Sherman
March 28, 2007
Nikki's looking for a Prince...
Norm Sherman
Art by
Matt Schindler
---
I liked this one. Reverse frog prince story - decent writing style. Good stuff.

And we get to find out what Norm's secret mutant power will someday be. Bonus.
---