Feature:
The Horses of Lir
by
Roger Zelazny
Genres:
Fantasy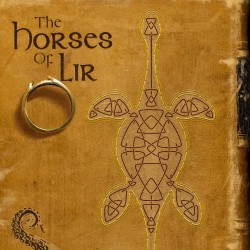 Sunday, May 24th, 2015
The moonlight was muted and scattered by the mist above the loch. A chill breeze stirred the white tendrils to a sliding, skating motion upon the water's surface.

Staring into the dark depths, Randy smoothed his jacket several times, then stepped forward. He pursed his lips to begin and discovered that his throat was dry.
Episode Art:
Bo Kaier
This story first appeared in the anthology
Whispers III
, published in August 1981.