More specifically, the kickstarter project for my new CD!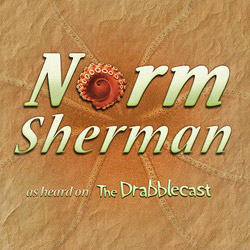 Because I record most of these songs myself, it's not too expensive to finish up the final stages of this project. Hoping to get this thing wrapped up in time for Xmas stocking stuffers and a Kwanzaa release party.
Consider making a pledge, I think you'll really enjoy this CD!
http://www.kickstarter.com/projects/192 ... of-sherman