Forums Czar
Posts: 14
Joined: Mon Jan 07, 2013 11:01 pm
Location: Calgary, AB
Drabblecast Director's Cut – The Box Born Wraith
By Kevin David Anderson
Just Lookin' for Chocolate.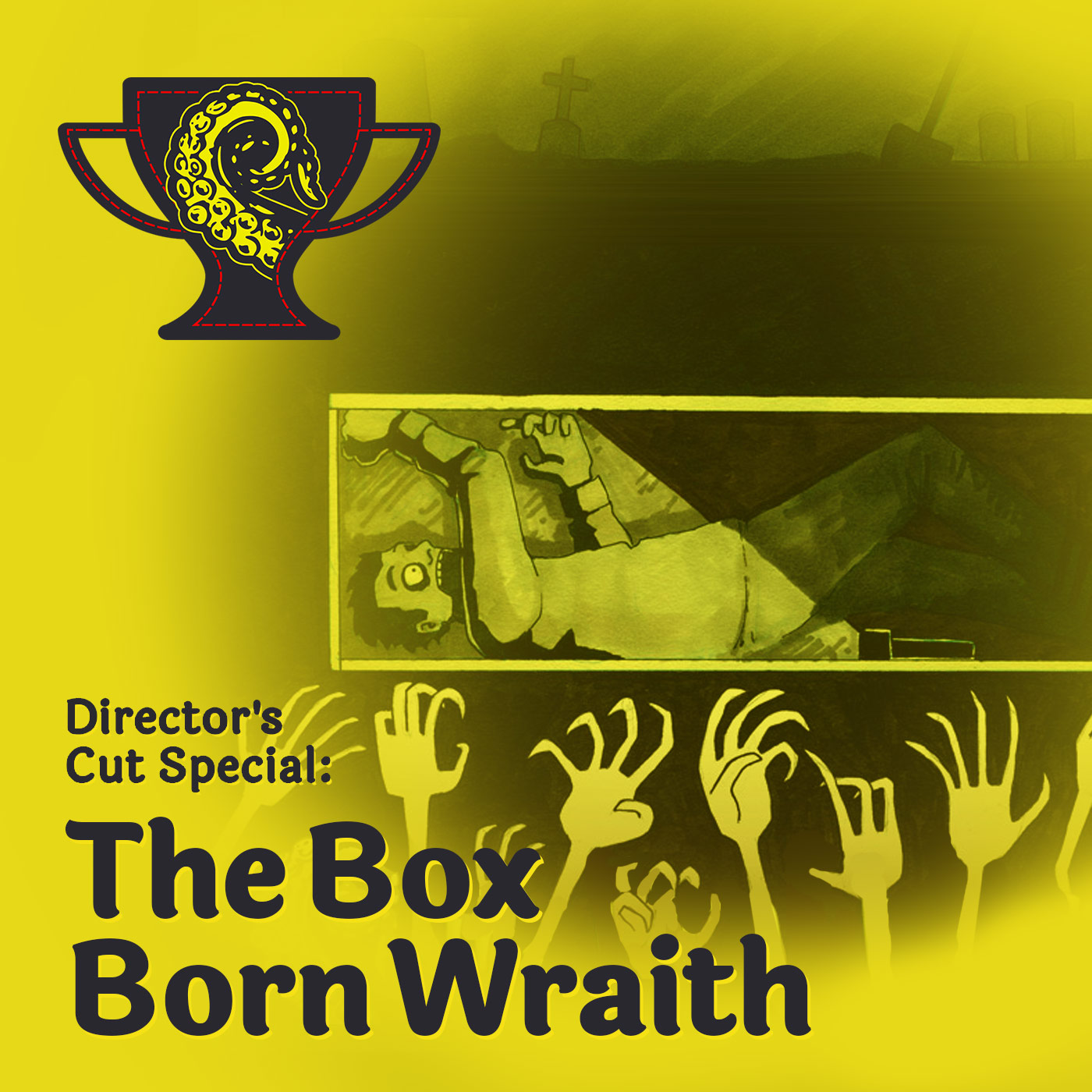 When the going gets weird, the weird turn pro. - HST.
---
This one always gets me. I absolutely get freaked out with all the damn sound effects while he's being buried.

Love the Directors cut feature. I love the fact the author doesn't feel the need to write a followup regardless of the number of times someone has asked about it.
I'm not Evil. I'm Corporate.
Zombie Catfish.
---