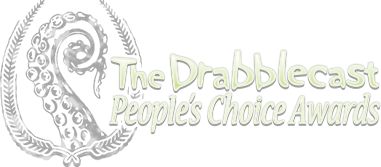 Best Cover Art
Please nominate your favorite cover art from the last Drabblecast year. Choose from Episodes 272 through 311, and B-sides 20 through 39.
(Note that
Bo has removed a few of his covers from consideration, for decluttering purposes
.)
---
Instructions:
Nominate your 5 favorite covers in a reply, below.
Please include the episode number for each of your nominations.
Nominations close March 1st.
---
Cover thumbnails:
Click on a thumbnail to see a larger version.
272
Power Armor: A Love Story by Mike Dominic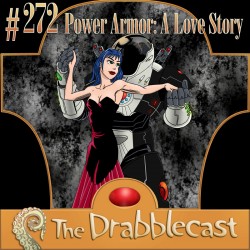 273
The Electric Ant by Skeet Scienski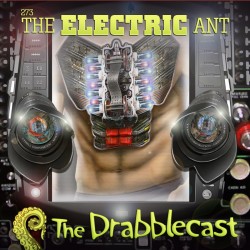 274
Amid The Words Of War by Alyssa Suzumura
275
A Riddle In Nine Syllables by Jan Dennison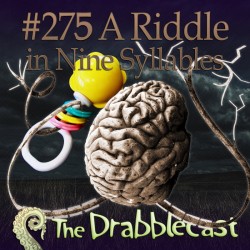 276
Hullabaloo by Kelly MacAvaney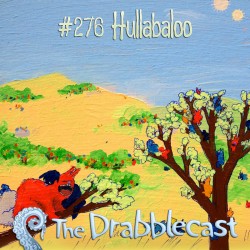 277
The Universe of Things by Liz Pennies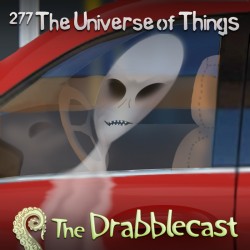 278
The End of the World as We Know It by Adam S. Doyle
279
The Country Doctor by Roo Vandegrift
280
Trifecta XXV by Matthew Mattice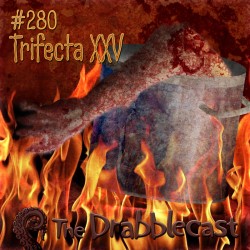 281
Doubleheader XII by Spencer Bingham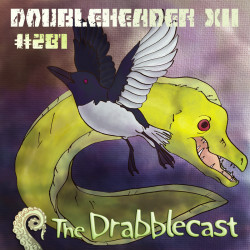 282
Liane The Wayfarer by John Blaszczyk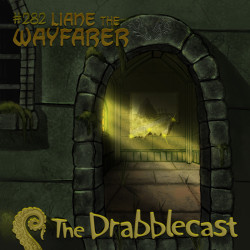 283
The Man Who Drew Cats by Christine Dennett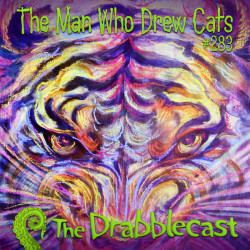 284
Turning Point by Neil Googe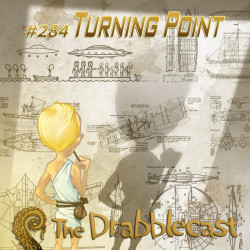 285
Doubleheader XIII by Matt Wasiela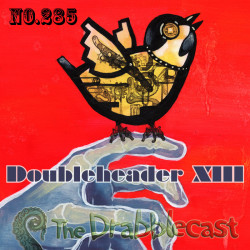 286
Unique Chicken Goes in Reverse by Dave Krummenacher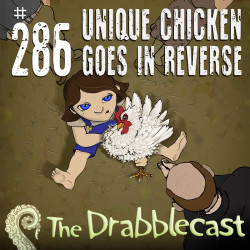 287
Sweetie by Raoul Izzard
288
Bayou Witch by K. Martinez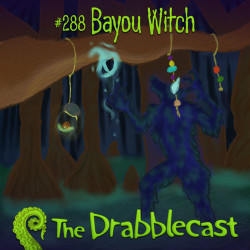 289
The Cold Equations by Rodolfo Arredondo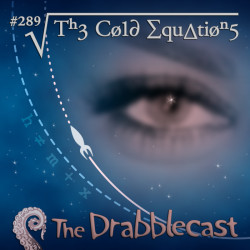 290
The Screaming Door by Forrest Warner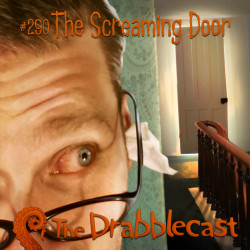 291
The Lurking Fear by Gabo Vitollo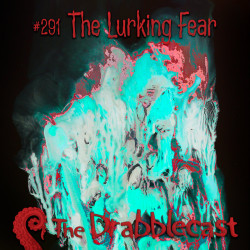 292
Hollow As The World by Oskar Kunik
293
The Call Of The Pancake Factory by Bill Halliar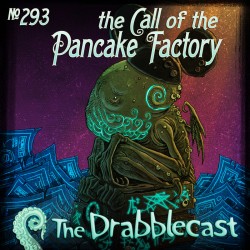 294
Partial Inventory by John Deberge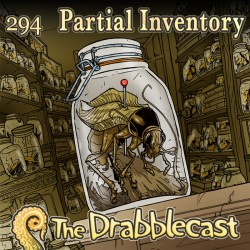 295
Twenty Ways the Desert Could Kill You by Jacob Wayne Bryner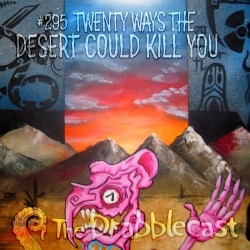 296
Five Ways to Fall in Love on Planet Porcelain by Caroline Parkinson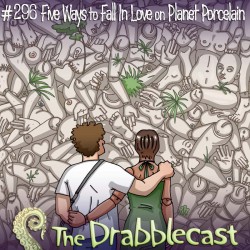 297
The Apothecary?s Apprentice by Sean Azzopardi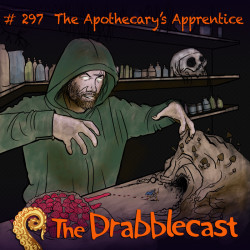 298
Flying On My Hatred of My Neighbor?s Dog by Richard K. Green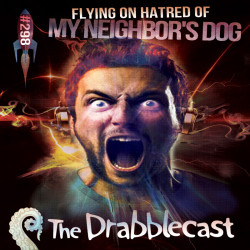 299
The Revelation of Morgan Stern by Jerel Dye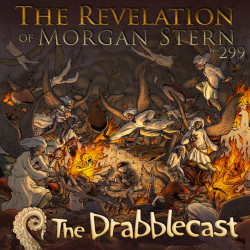 300
Bloodchild by Soren James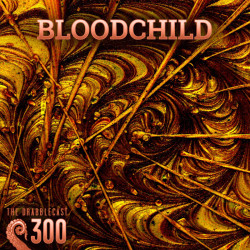 301
Everything Ravaged, Everything Burned by Brent Holmes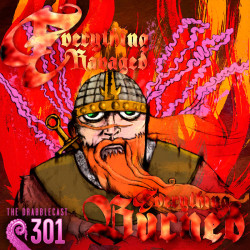 302
The Next Logical Step by Phil Pomphrey
303
Hero, The Movie, part 1 by Joe Botsch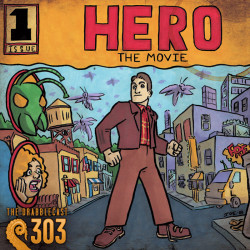 304
Hero, The Movie, part 2 by Joe Botsch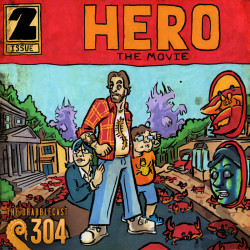 305
Testimony Before an Emergency Session of The Naval Cephalopod Command by Bo Kaier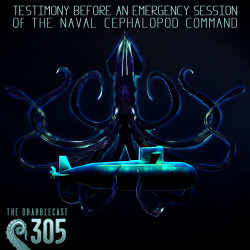 306
Trifecta XXVI by Gino Moretto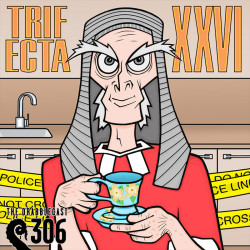 307
Unbelief by Oskar Kunik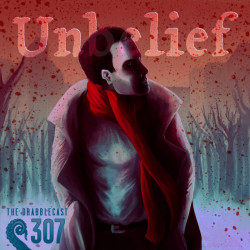 308
Happy Old Year by An anonymous art donor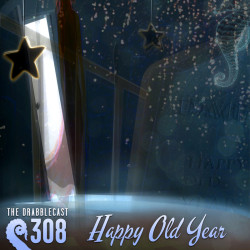 309
All the Young Kirks and Their Good Intentions by Jonathan Wilson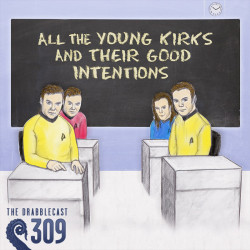 310
The Ugly Chickens by Bo Kaier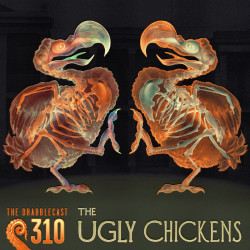 311
Birds of the Air by Spencer Bingham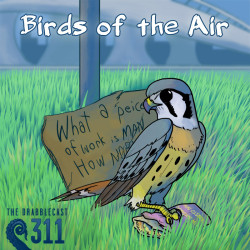 Bsides 20
In Search Of The Burmese Floridian Python by Bo Kaier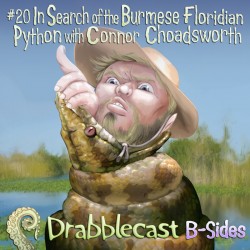 Bsides 22
The Eyes Have It by Greg Cravens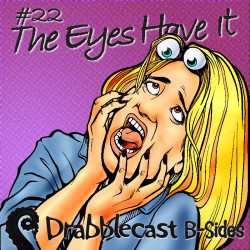 Bsides 23
Picobeasts by Jonathan Sims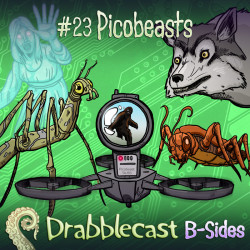 Bsides 25
Fungi From Yuggoth by Bo Kaier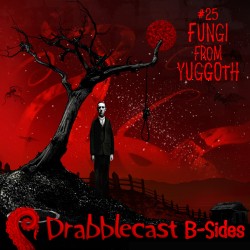 Bsides 26
The Beast in the Cave by Matt Cowens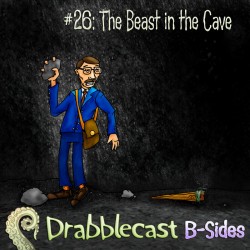 Bsides 29
The Lemon-Green Spaghetti-Loud Dynamite-Dribble Day by Bo Kaier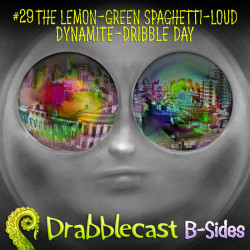 Bsides 32
Headlife by R.J. Smuin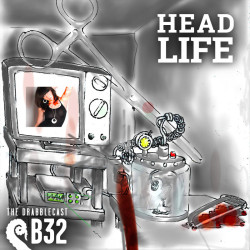 Bsides 33
Free Range by Haley Grunloh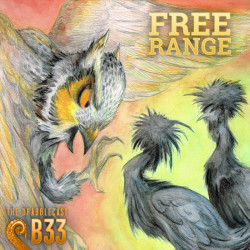 Bsides 35
Teaching Bigfoot to Read by Mary Mattice
Bsides 36
Warm Regression by Mary Mattice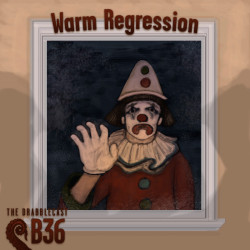 Bsides 37
Parasite by Spencer Bingham
Bsides 39
Becca at the End of the World by Forrest Warner