New contest! "Cat with Blue Fur"
Posted: Tue Oct 07, 2014 6:49 am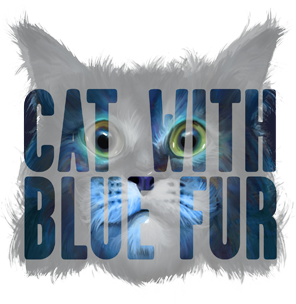 Announcing the "Cat with Blue Fur" writing contest!



[list][*]Three chances to win!
[*]Fabulous prizes!
[*]Your story bought, published and professionally read on the Drabblecast, with original artwork![/list]

See Norm's announcement for full details.

Hurry, deadline is September 15th.

Post stories in the contest submissions area.